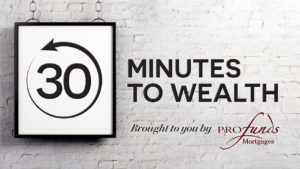 Watch 30 Minutes To Wealth each week as Carmen and Jordan Campagnaro discuss investing and lending on real estate with various expert guests.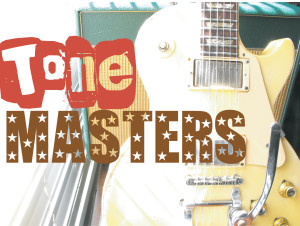 Tone Masters is a video series made for the musician and music lover alike. It's a cross between 'American Pickers' and 'Hunter S. Thompson'… part history, part trivia, with just a bit of urban myth, but all rock and roll baby.
 Whether it's magic or a formula, 'Tone Masters' goes deeper, beyond the lyrics and melodies, to find the people and their instruments that craft the riffs, rhythms and tones that make up the music of our lives.  We find the characters, collectors and musicians to tell us the stories, demonstrate the techniques and reveal to us the elusive equipment that helped to create that sound.
Join host Chris Steven, as he takes us through a highly passionate and in depth journey into the people & the gear that make music.
Your Business Enterprise is a website full of marketing tips and business resources to help entrepreneurs run a better business.  This site is ideal for start up, growing a business and succession planning.  We hope you will find this free information useful to improve your business operations.